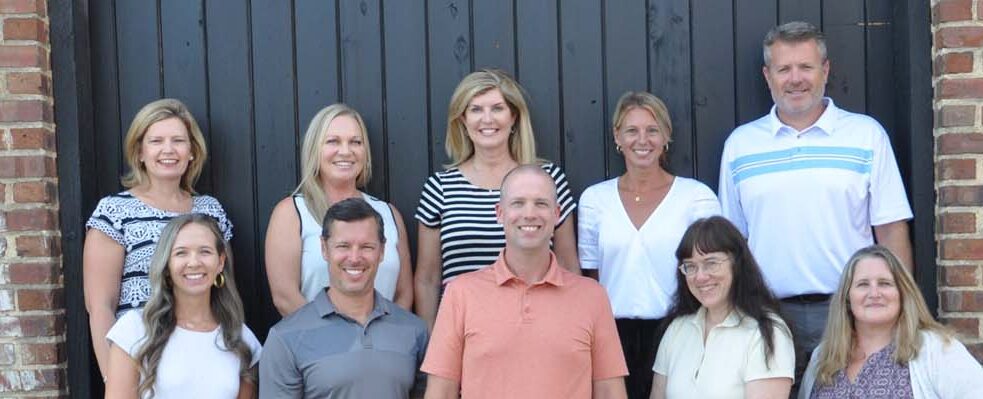 About Trinity Rehab
Leadership You Can Depend On
KIM SCHMIDLIN
MS, CCC-SLP
President
With over 25 years of experience as a speech therapist, Kim has a broad scope of clinical and operations expertise. Kim loves being a therapist and her passion is shared with her team as she continues to train and mentor other clinicians while continuing to treat medically complex pediatric dysphagia clients.
&nbsp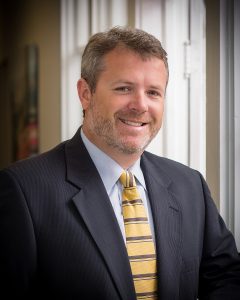 JAMIE SUTHERLAND
PT MPT
VP of Operations
Jamie has been the Executive Director of Trinity Rehab since its inception and brings 20 years of clinical and operational experience to the team.  He has a passion for Long Term Care residents and leads Trinity Rehab to always remain patient-centered.  Jamie's strong desire is to ensure Trinity Rehab is the leader in rehab services for the Not For Profit Long Term Care industry in North Carolina.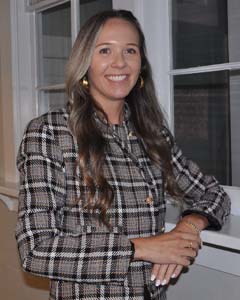 CARRIE SMITH
VP of Finance

Carrie Smith has been with Trinity Rehab since its inception and currently serves as the VP of Finance.  She has over 11 years of experience working in various healthcare financial management roles.  She works alongside the operations team organizing and analyzing data to optimize company resources so that Trinity Rehab can provide the best quality of care to the residents in the communities we serve.

Jody Sherron
MA, CCC-SLP
Area Director
Jody has over 20 years of clinical and operational experience as a Speech-Language Pathologist serving patients within a variety of settings, from pediatrics to adults. While Jody enjoys all aspects of speech therapy, he considers adult dysphagia his special interest. Jody enjoys mentoring Clinical Fellows and newly credentialed SLPs while continuing to treat residents in a skilled nursing setting.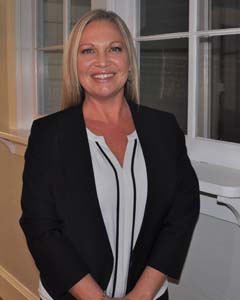 Ashley Racine
MPT/
Area Director
Ashley has over 20 years of clinical and operational experience as a Physical Therapist in a variety of settings and roles. She loves being a therapist and has a passion for the geriatric population. She enjoys working with clinicians to provide quality therapy services and achieve great functional outcomes. Ashley also has a passion for leadership development and clinical mentorship.

Brad Myers
MA, CHC, OTR/L
Clinical Specialist
Brad has worked in a variety of clinical and operational roles in both adult and pediatric settings. He is a policy and reimbursement expert and has served in leadership roles for several statewide organizations. Brad oversees compliance and adherence to regulatory changes and leads the clinical training and programming for Trinity Rehab.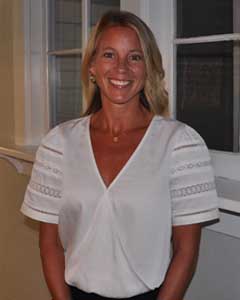 Heather Klein
MSPT/
Clinical Specialist
Heather has been in practice as a Physical Therapist and Clinical Educator for over 20 years, and has served in out-patient orthopedics, home health, and CCRC settings. She is passionate about working with patients and caregivers to address their personal goals and improve quality of life. Heather enjoys working with individual employees and teams to promote professional growth. She believes that clinicians are always learning and growing and personally strives daily to improve service to her patients.